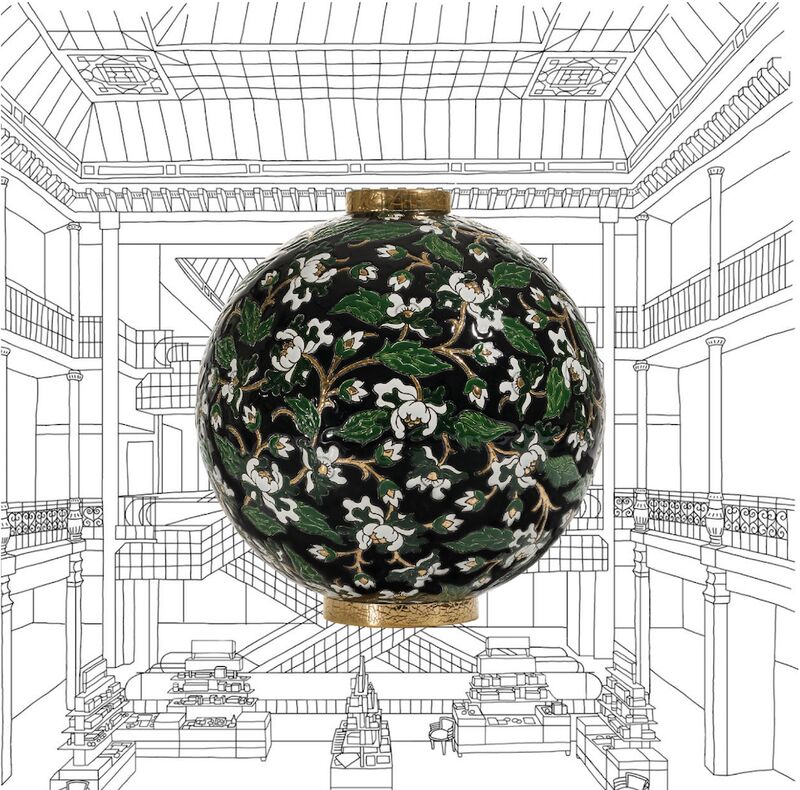 The rebuilding of a brand and its repositioning are marked by milestones, more or less important, more or less symbolic!

The return of Manufacture des Emaux de Longwy 1798 to the BON MARCHÉ GROUP: Le Bon Marché Rive Gauche and La Grande Epicerie de Paris are part of this group.
It's a comeback, because throughout the Art Deco period, Manufacture Lorraine collaborated with the "Pomone" label of the most famous department store on the Left Bank.
The return of the Longwy teams is a testament to all their hard work and dedication to producing exceptional pieces.
This return to the Maison space for the holiday season is a step towards, we hope, a more permanent presence, and towards further commercial developments in France and abroad.
This return is already a magnificent showcase for the festive season.